Animal Success Stories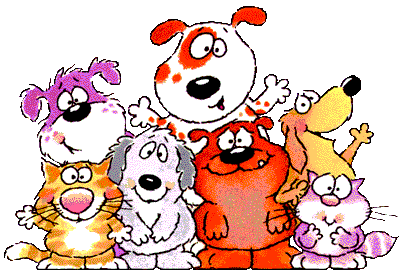 HAPPY TAILS!
We love hearing updates about our former rescues from their forever families. If you have adopted a pet from Rose's Rescue and would like to submit his or her story for our Happy Tails page, please send it to annec@rosesrescue.net, put Happy Tails in the subject line, and don't forget to include a picture!
Click a letter to find an animal or
view all
.
Moochie
We adopted a girl named Moochie, who we now call Lucy. She's getting along fine with the other dog of mine. She's quite the rascal, always creative busy. She lives to be out, even though she is a freeze baby. We put on her coat and she'll stay out as long as she can tolerate the chill. We pull he back in only for her to ask to go out again. It's been a pleasure having her here and we loved our experience with Rose's Rescue.
Martin TeeButtons - Sweet goofy kitten
Martin is doing great in his furever home! He adapted to all of us, including our resident cat, on day one. He's quirky and keeps us on our toes. We love him and we think he loves us too.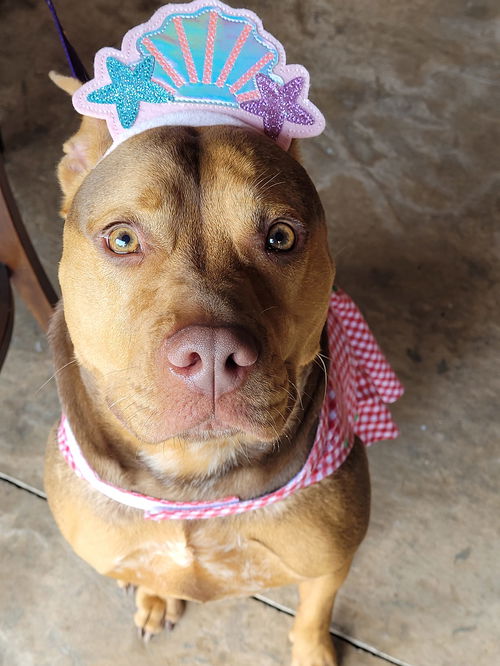 Mia
Hi Rose...Mia says Happy Easter. We wanted to send her Christmas photos but time got away from us. She's been such a joy, and she's a sweetie still. Just wanted to share!!
Monty - Kitten s
Love my buddies Seneca and Havasu.  I never got anything from the microchip company about Havasu - formerly Monty.  Can you help with that?  Here's a pic of the boys - they love each other so much!
Mickey
Sorry for the delayed response, we've been on vacation. Everything is going very well with Mickey. It took him a few weeks to settle in, but now he is right at home and it's like he has always been a part of our family. We are all so in love with him and can't imagine life without him. He came to us after a very difficult loss of our beloved Jack Russell, Mason, and he has helped all of us to heal. We really appreciate what Rose's Rescue does to give these wonderful animals a very deserved second chance. Thank you!
Click a letter to find an animal or
view all
.