Animal Success Stories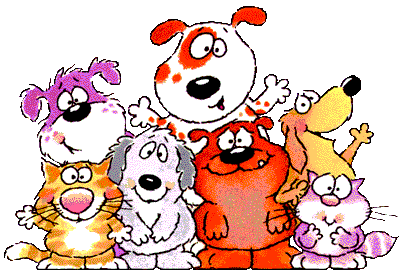 HAPPY TAILS!
We love hearing updates about our former rescues from their forever families. If you have adopted a pet from Rose's Rescue and would like to submit his or her story for our Happy Tails page, please send it to annec@rosesrescue.net, put Happy Tails in the subject line, and don't forget to include a picture!
Click a letter to find an animal or
view all
.
Bama
Bama loves his new sister Coco & the fun Ohio weather!
Lucky
Lonnie is doing wonderful. He is super smart & a lot of fun I forgot to add that he loves walking on the treadmill knows how to jump over a bar & loves to go to the dog park. He gets along very well with other dogs & we are working on walking him (he's so strong) He's also very good at catching his favorite ball
Bess
I adopted Mazie "Bess "about 15 weeks ago and she's a great girl, we love her. She has come such a long way. My beagle didn't like her at first and was scared of everyone in the house. She now loves everyone and she best buds with the beagle, they are inseparable. I'm so happy we got to adopt her. Thanks!!
Finn
We couldn't be happier.  Thank you Rose's Rescue.
Patches-a boy with attitude
Living the high life! He will be traveling and moving to Florida in the near future
Click a letter to find an animal or
view all
.