Odie - Cell Dog's Web Page
Boxer (short coat) : : Male (neutered) : : Young : : Medium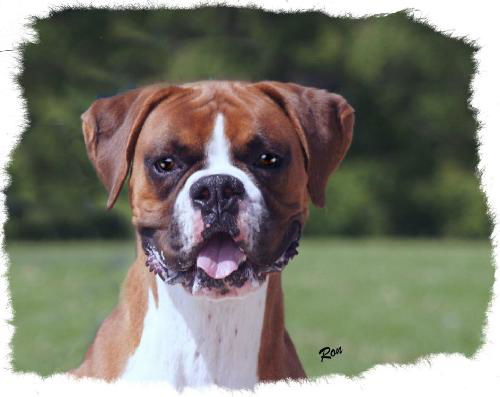 About Odie - Cell Dog

Status:

Adopted!

Species: Dog
General Color: Tricolor (Tan/Brown & Black & White)
UPDATE: Odie has recently joined the cell dog program. During this program he will be trained by selected inmates who will be overseen by a professional dog trainer. He will attend classes to learn more about house training, basic obedience and some fun tricks too! Odie can be visited and even adopted while he is in the Cell Dog program.
Odie is a 3 1/2 purebred Boxer. He is a VERY activedog, and will needs an experienced owner. Knowledge of the breed would be best.
You can easily fill out an adoption application by clicking here: adoption application

Thanks to professional trainer Bill Oliver (www.customcaninecompany.com) for volunteering to help train our prison dogs at the Trumbull Correctional Institution!

More about Odie - Cell Dog